Welcome to Ashley Global Capability Center
Here innovation and technology converge to shape the future of furniture manufacturing, retail, and e-commerce. As an IT professional, you're likely seeking an exciting and dynamic company that can help you test your skills, learn, and grow.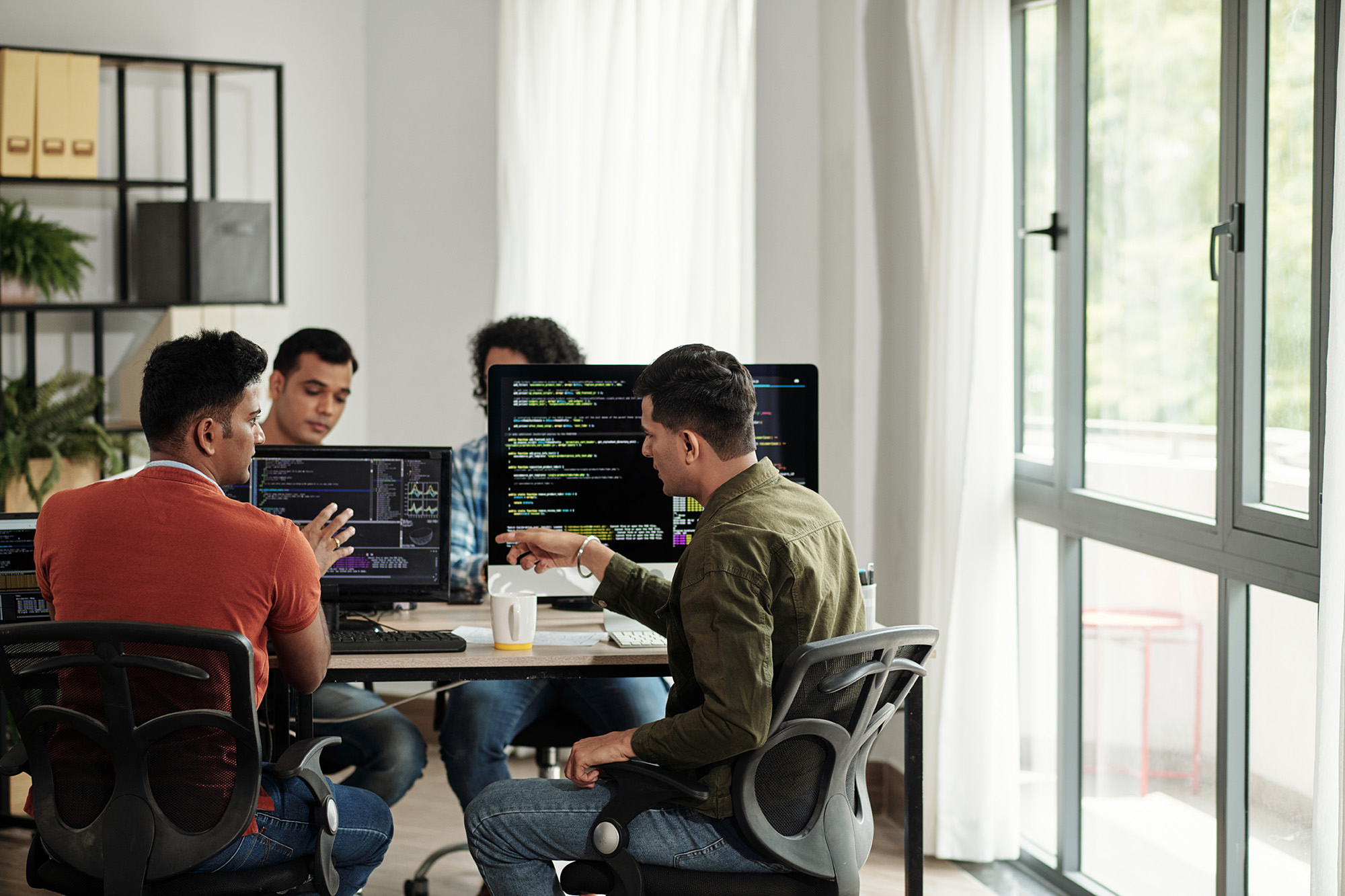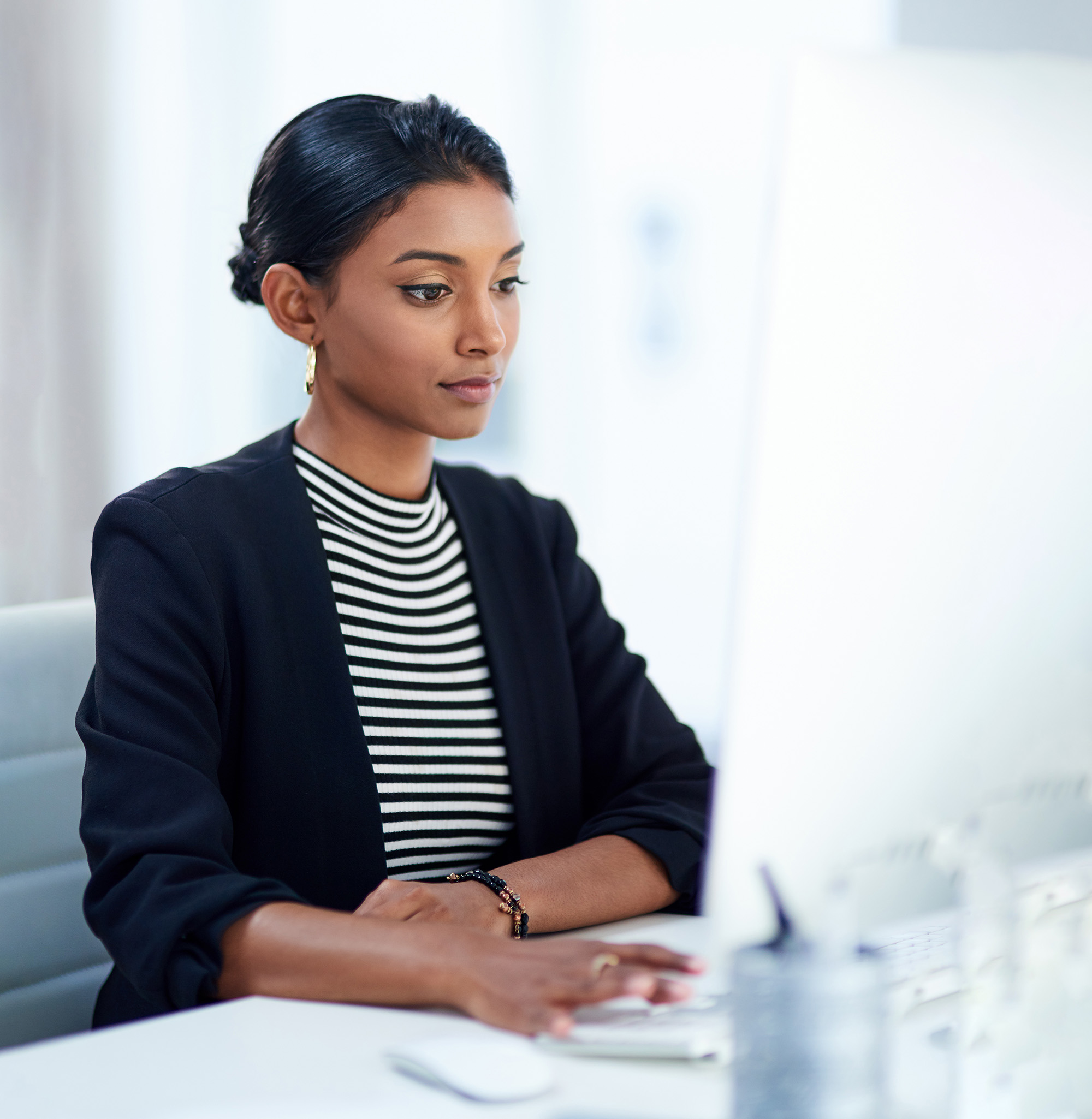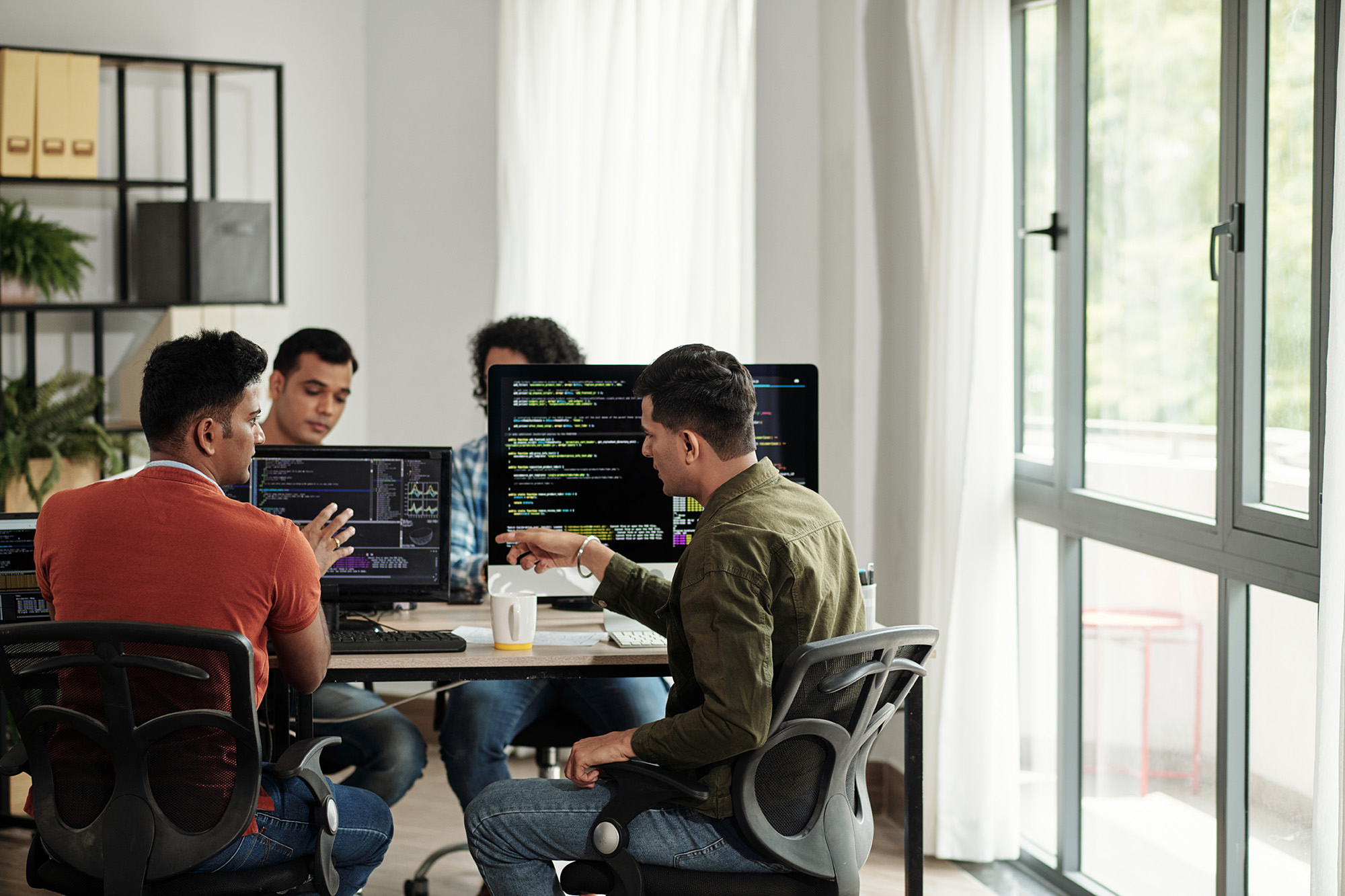 With over 75 years of experience in the industry, Ashley is the world's largest manufacturer of furniture housing over 690 acres of manufacturing and distribution capacity. With more than 1,100 Ashley stores across 65 countries and a thriving e-commerce business, Ashley is one of the most prominent furniture retailers worldwide.
At Ashley, we believe that technology is a vital driver of business success, and we are thrilled to welcome you to our Global Capability Center in Chennai, India. As a team member, you will work with the latest technologies such as AI, machine learning, IoT, and cloud computing. You will be part of a team that focuses on developing futuristic technologies in areas such as engineering, manufacturing, and supply chain, making a significant impact on thousands of customers, suppliers, vendors, and employees globally.
To ensure that we have the best talent, we have partnered with GAVS Technologies in Chennai, a leading AI-led digital transformation company that provides recruiting services to find the best candidates for our growing organization.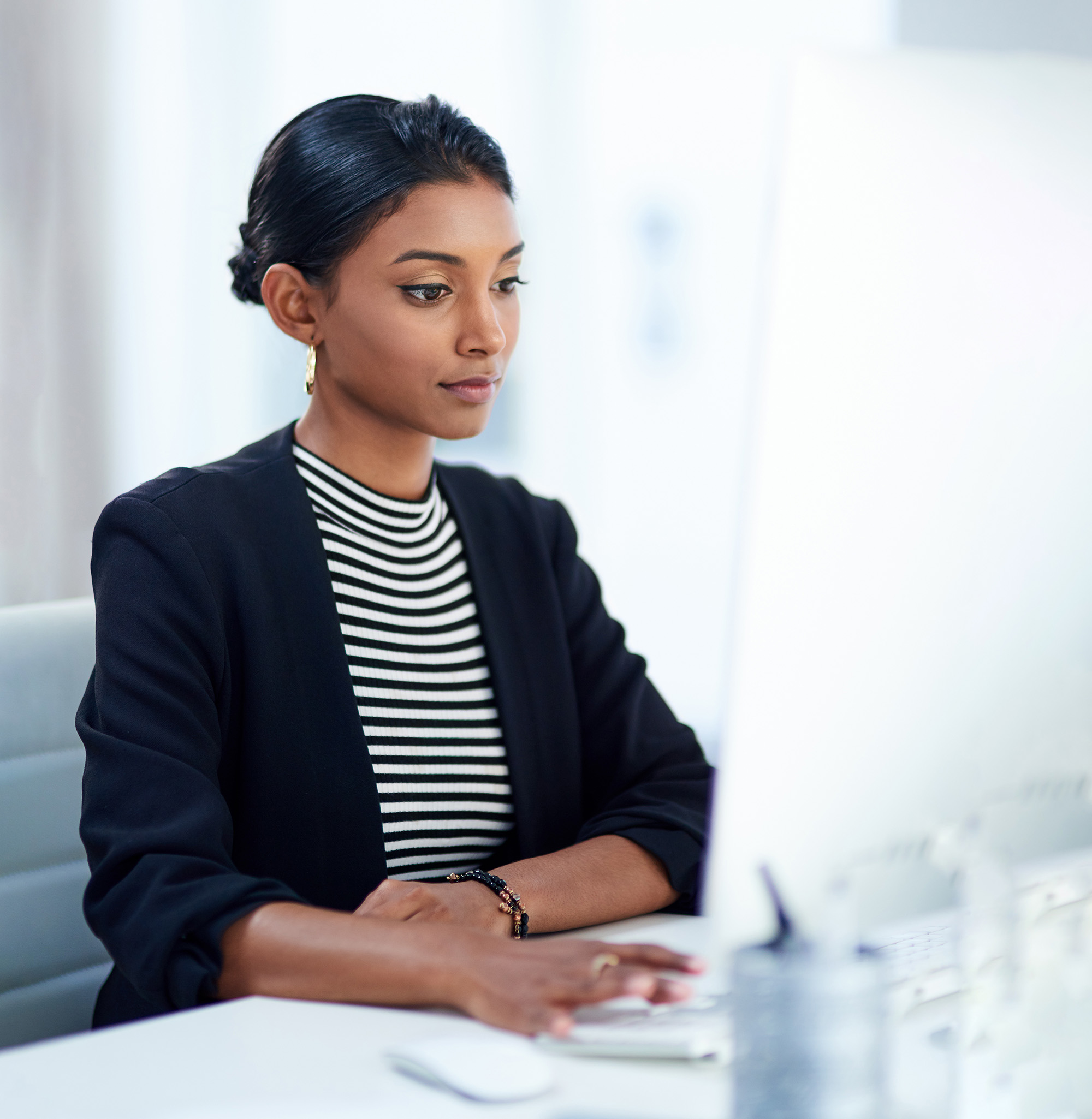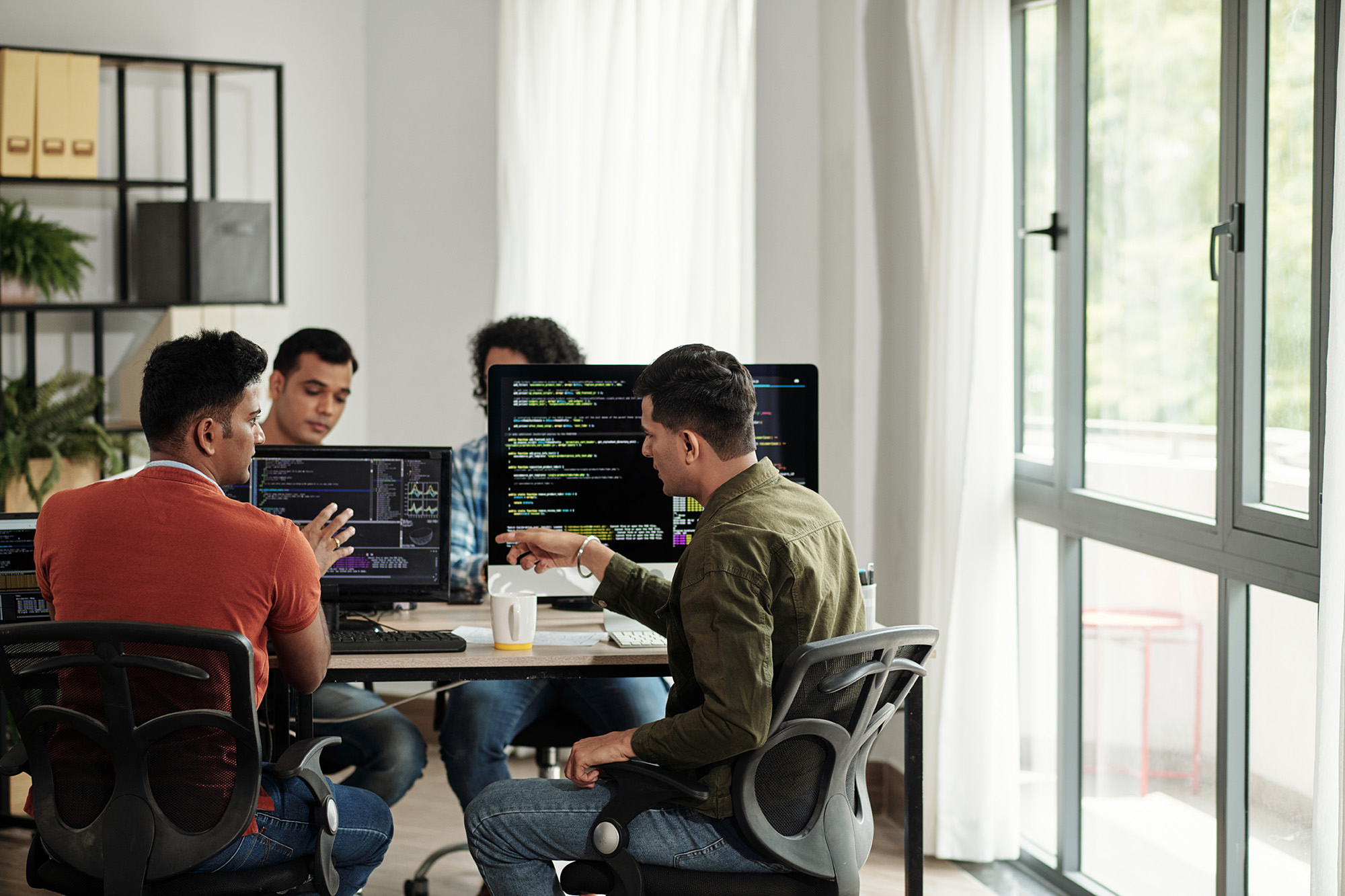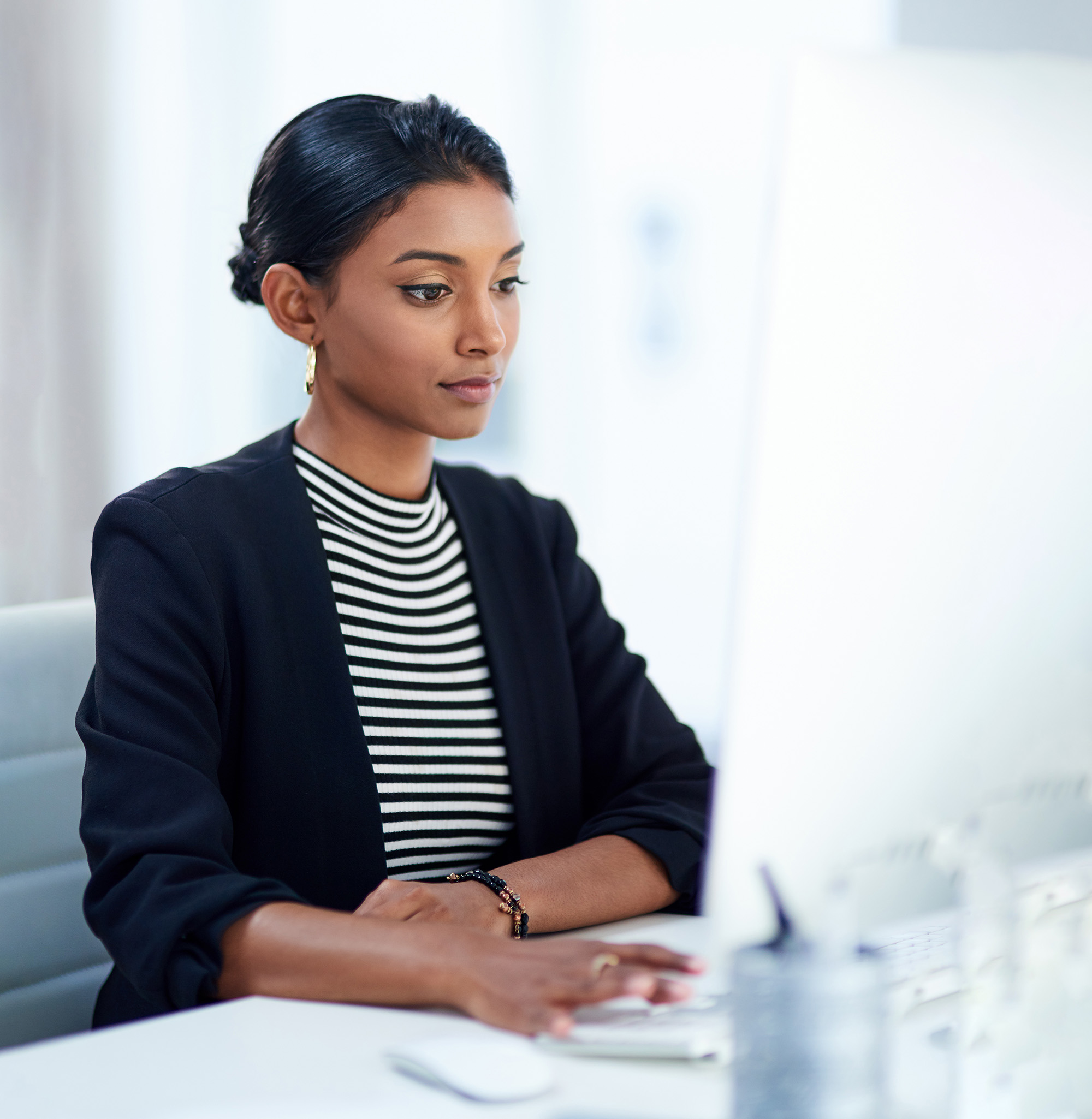 Joining Ashley
You'll be part of a company that values innovation, collaboration, and creativity. We offer a culture of continuous learning, career growth opportunities, and a competitive compensation package.
Our Vision
We want to be the best home furnishings company
Core Values
Honesty & Integrity
Be forthright
Passion, Drive, & Discipline
Give everything you have to your job
Dirty Fingernail
You get what you inspect, not what you expect
Continuous Improvement
Know the business
Growth-Focused
Always dominate and be in a #1 position in the furniture industry
Growth Values
A Culture of Leadership
Lead at every level in the organization
Customer Centric
Deliver on what is promised to the customer
Boundaryless
Work for the greater good of the organization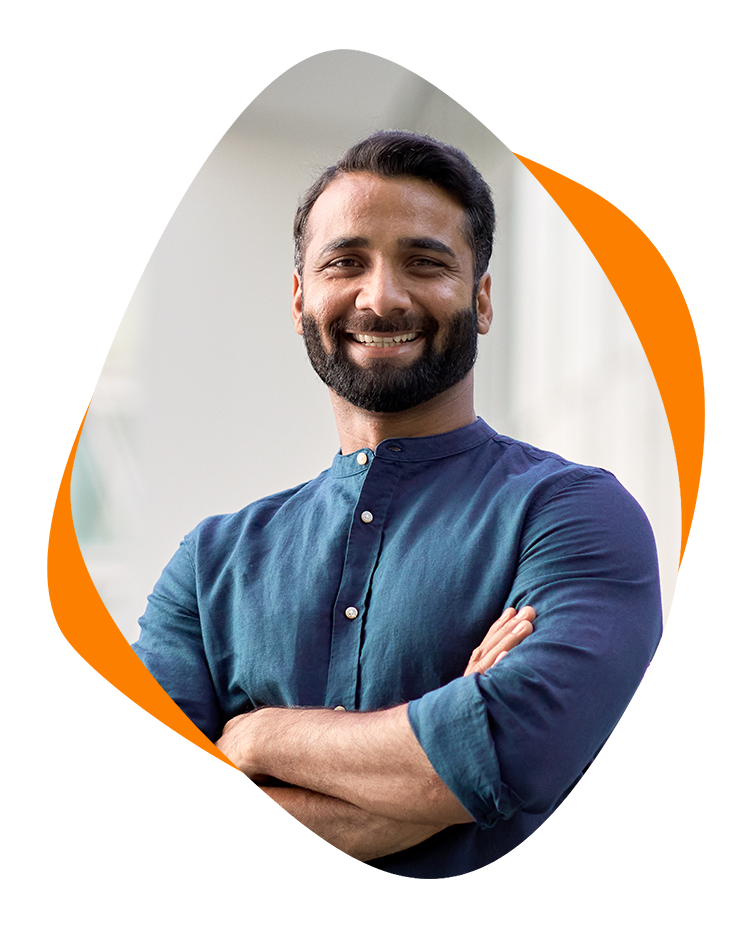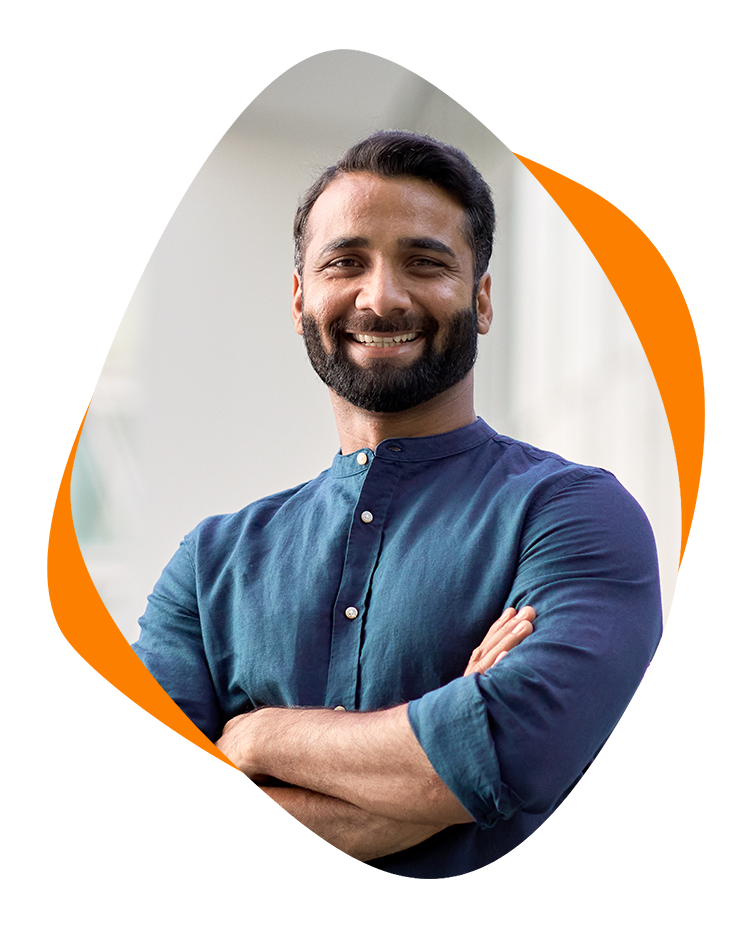 Key Focus Areas of GCC
Enterprise Data Management

Cloud & Server Operations
Key Technologies at GCC
Business Systems Analysts
The Global Capability Center is being established by Ashley Furniture India Pvt Ltd (Ashley India) in partnership with AI-led Digital Transformation company, GS Lab | GAVS Chennai, India. The technology center has started to recruit talent in Chennai.
Apply for Jobs at GCC
Press Release